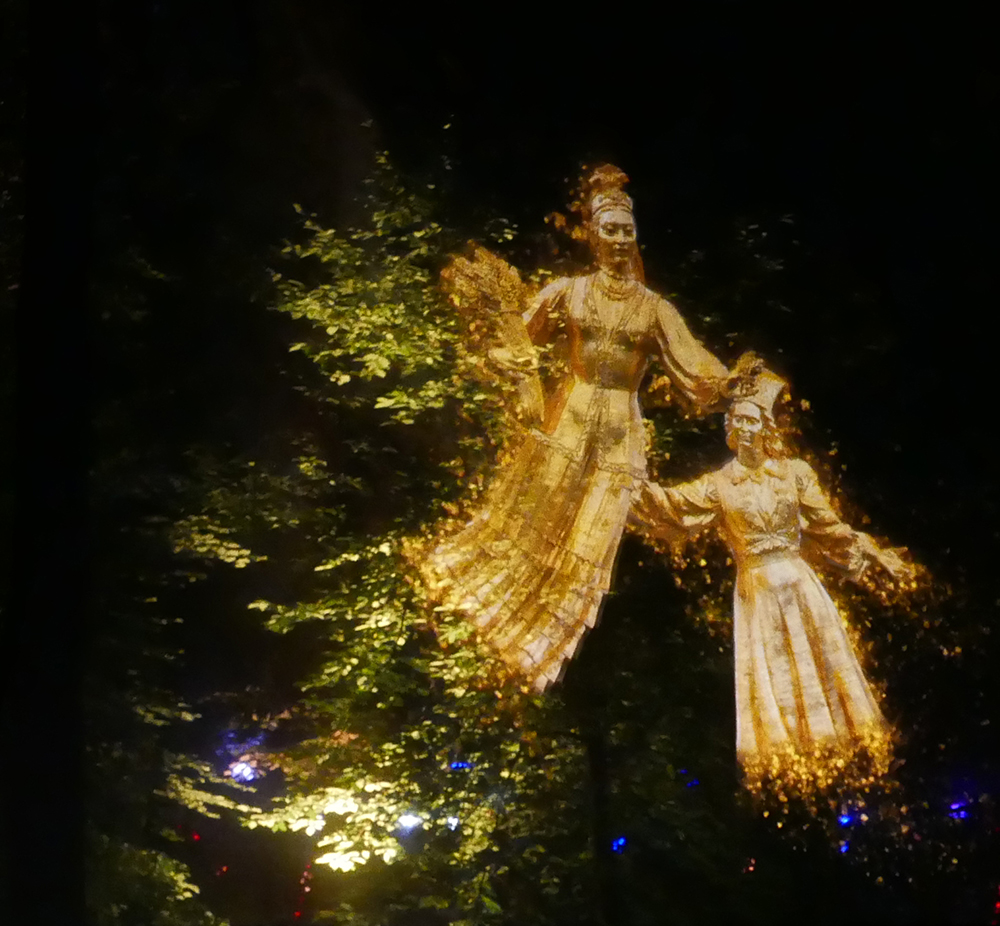 Video Alexis Gabirot - sound Gilles Fournier - art.dir. Mourka
This illuminated walk in Moscow was designed as part of the INSPIRATION festival that takes place every year in the VDNH exhibition grounds. On this particular occasion, due to restoration of VDNH, the festival took place in the Ostenkino Forest Park and an illuminated path was laid out in a 1 km circuit, looping around the pond where the stage for concerts and live shows is located.
The experience we offered visitors led them through familiar VDNH sites including the statues of the Friendship Fountain and the glorious Soviet pavilions, and through the mysterious, inspirational world of the forest itself - a place populated with animals, spirits and legends from the past and the future.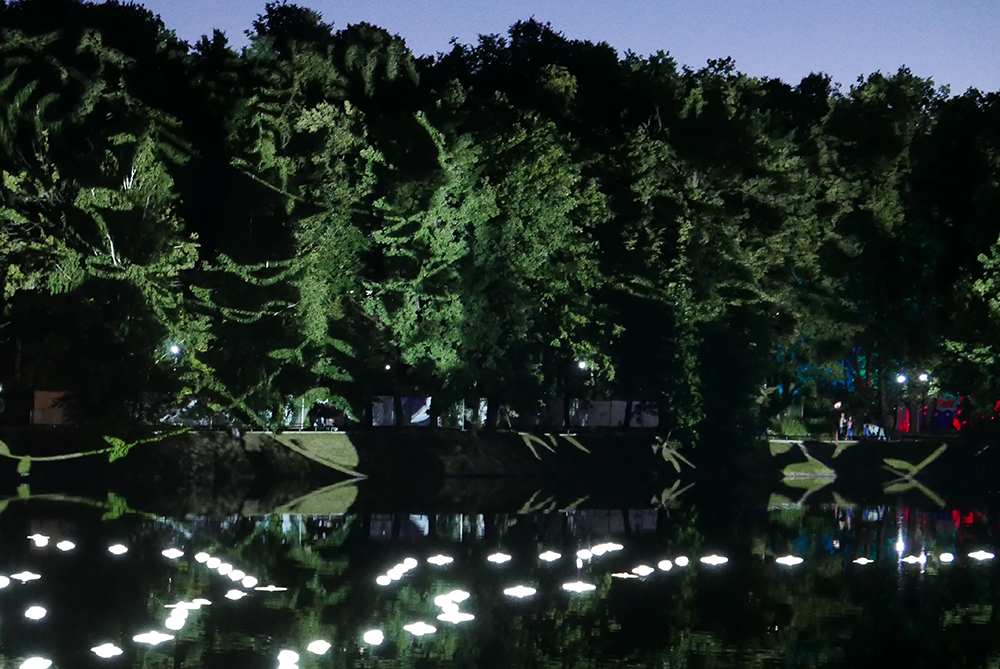 © Video Kostantin Vorobyev - installation de Dasha par M.Y. Klyugvant, N. Grigorieva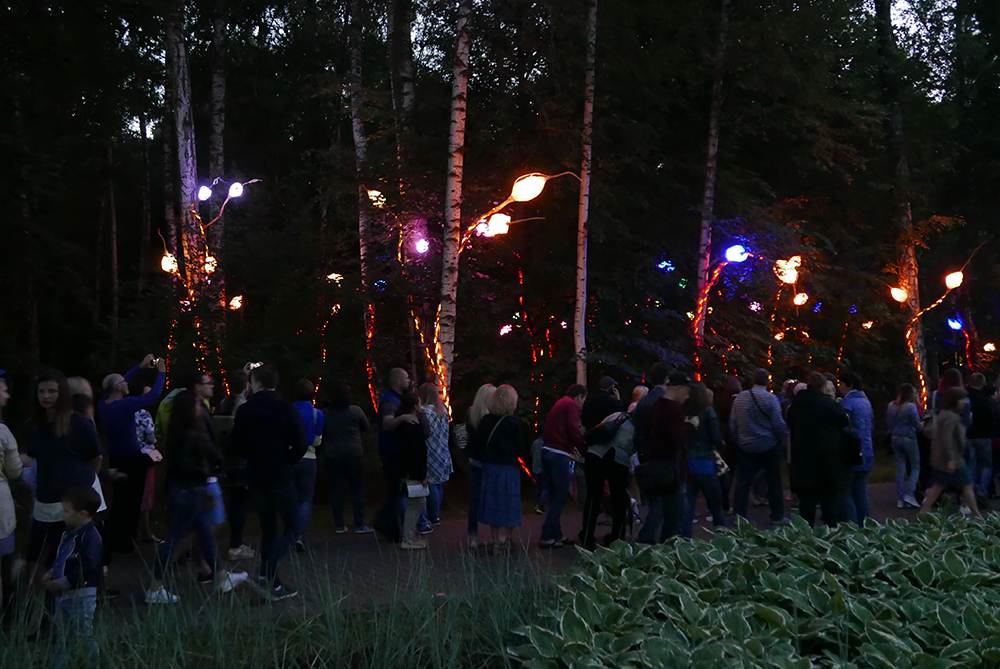 © Atelier Erik Barray
Our team consisted of a group of French artists and technicians and we had the pleasure of working with a Russian production team, technicians and artists to deliver this project in a very short time, scattered with the unexpected as always. What no one could have predicted was the public's enthusiasm for this nocturnal event in the forest: 600,000 people attended over the course of 10 evenings!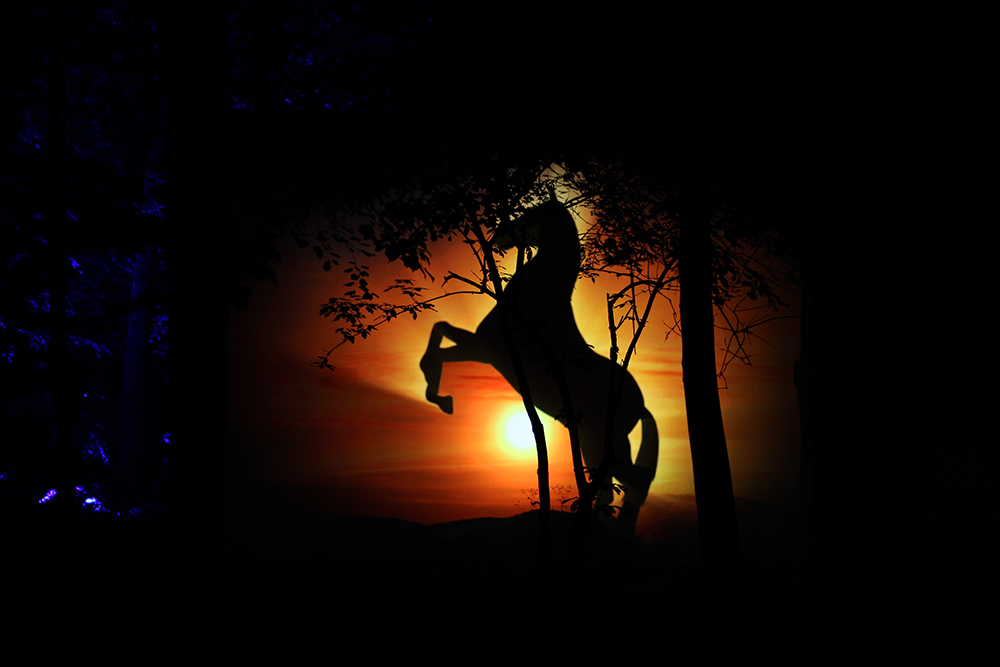 Video Alexis Gabirot - sound Gilles Fournier - art.dir. Mourka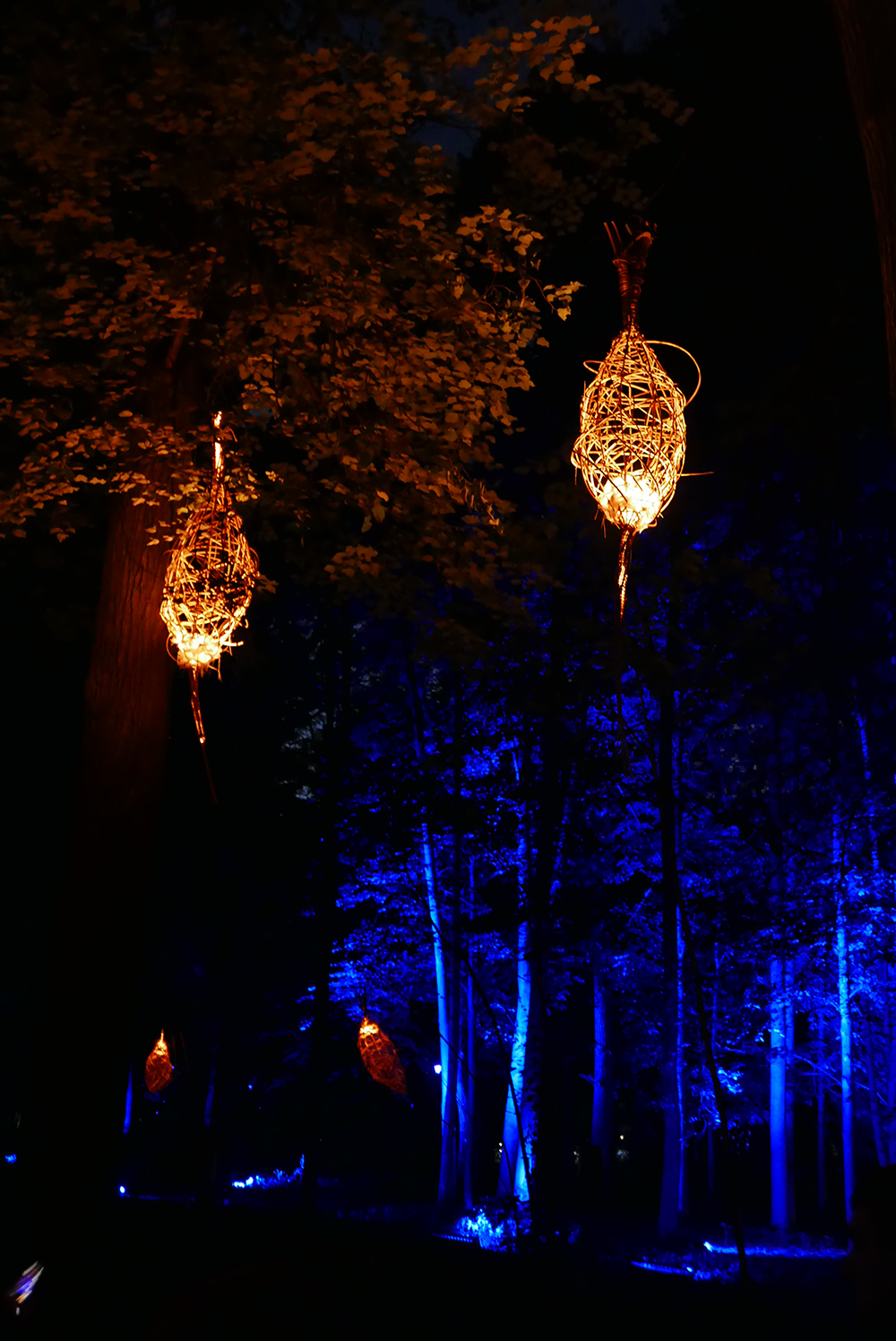 © Atelier Erik Barray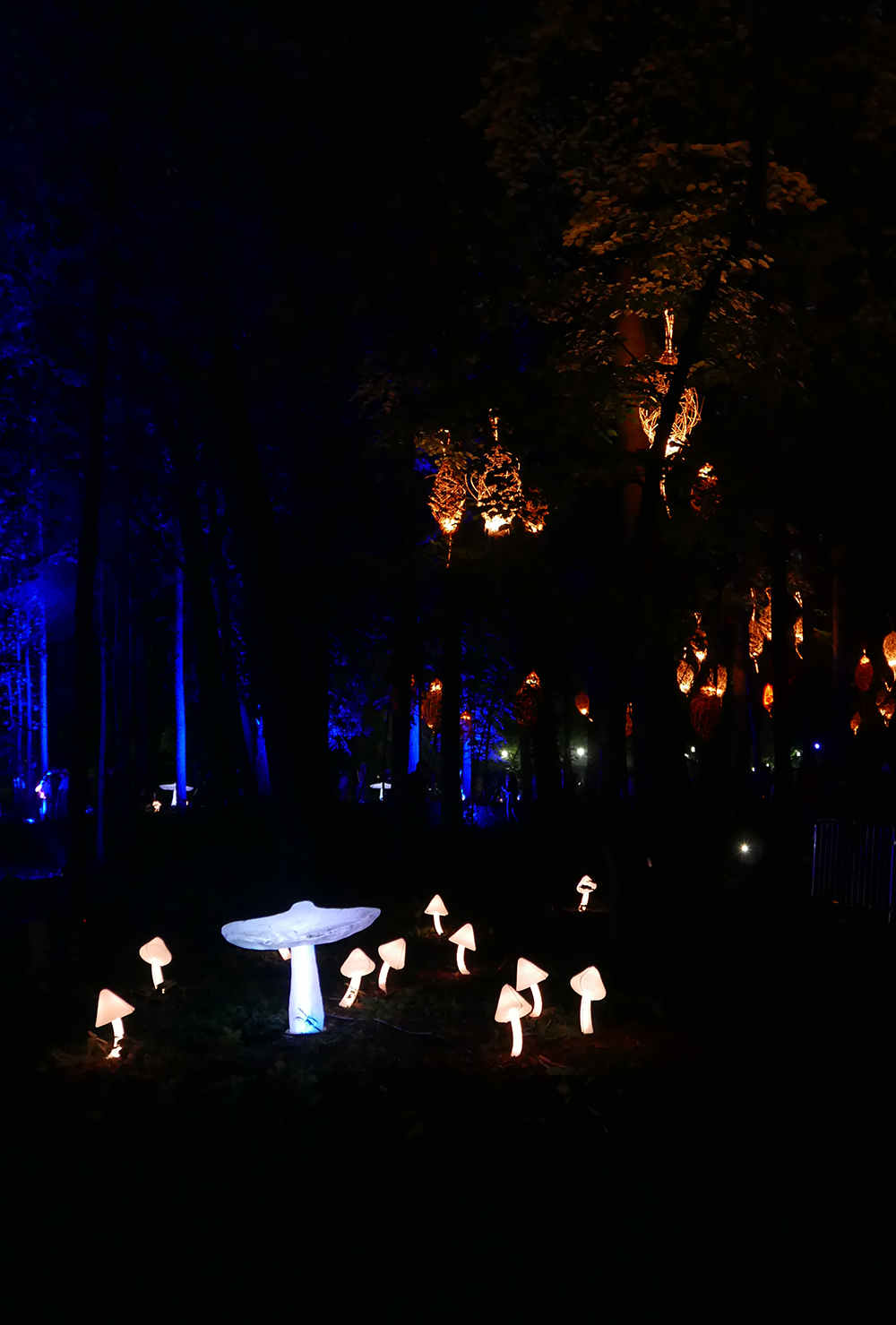 © Nastya Grigorieva, M.Y. Klyugvant, E. Barray
Video Alexis Gabirot and his friend - art.dir. Mourka
© Aerosculpture - Fred Hamonou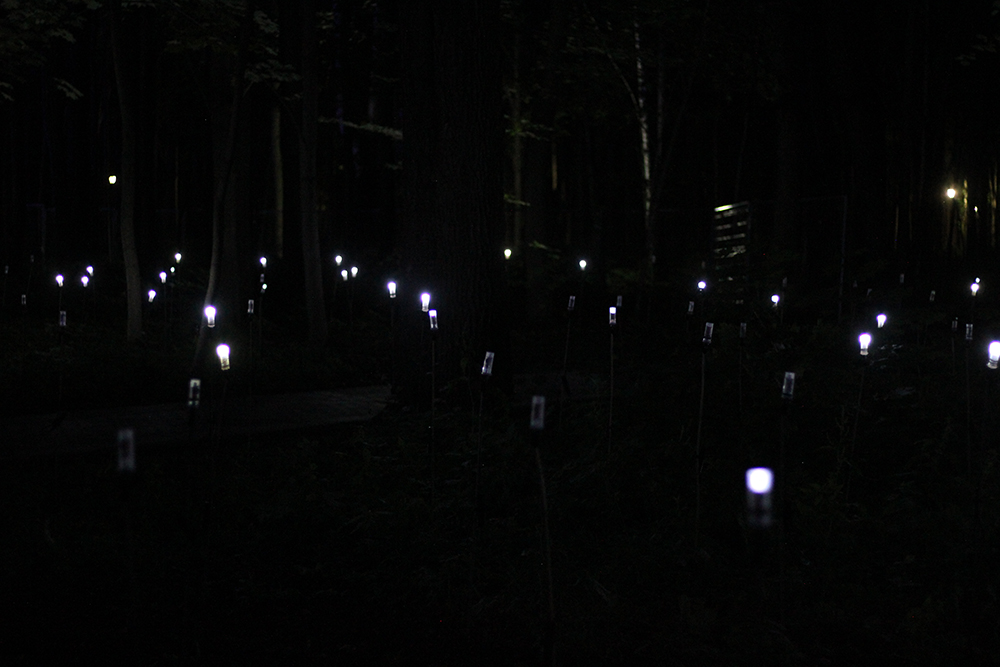 © Tazas
© Rémi Brun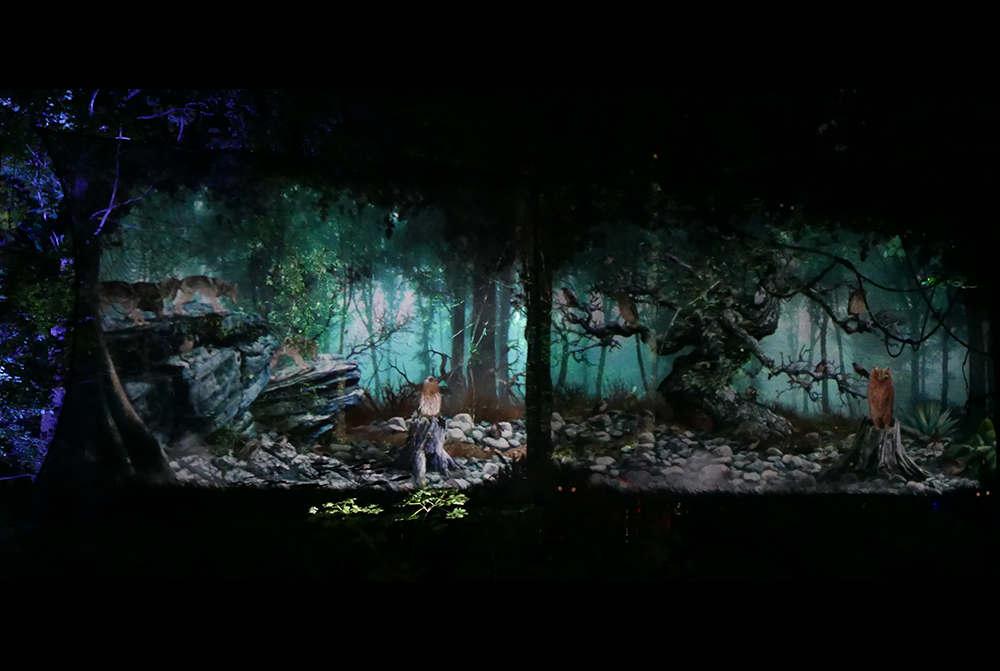 Video Alexis Gabirot - sound Gilles Fournier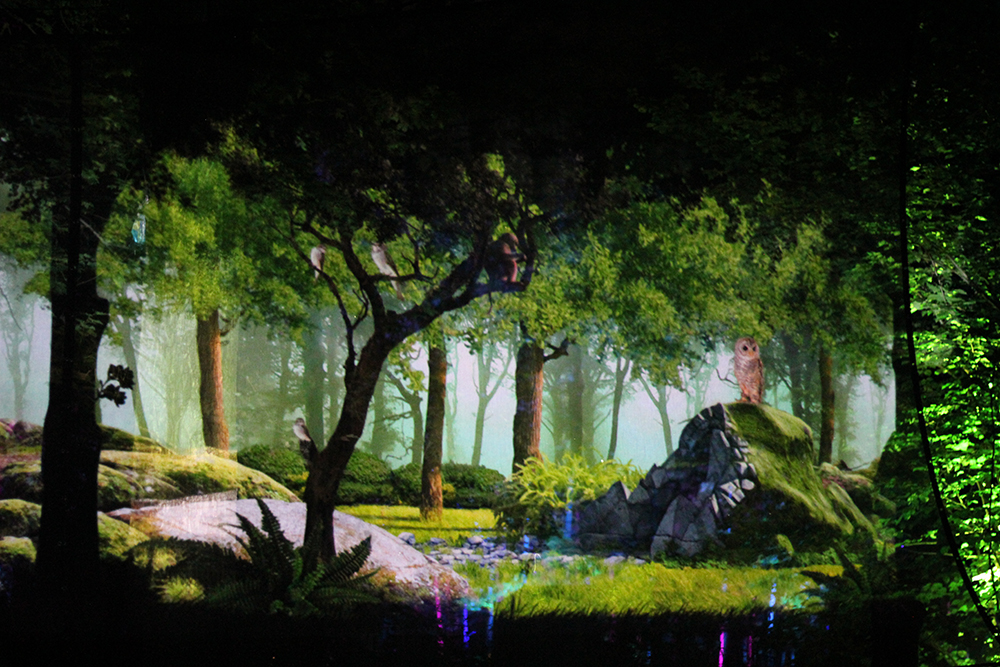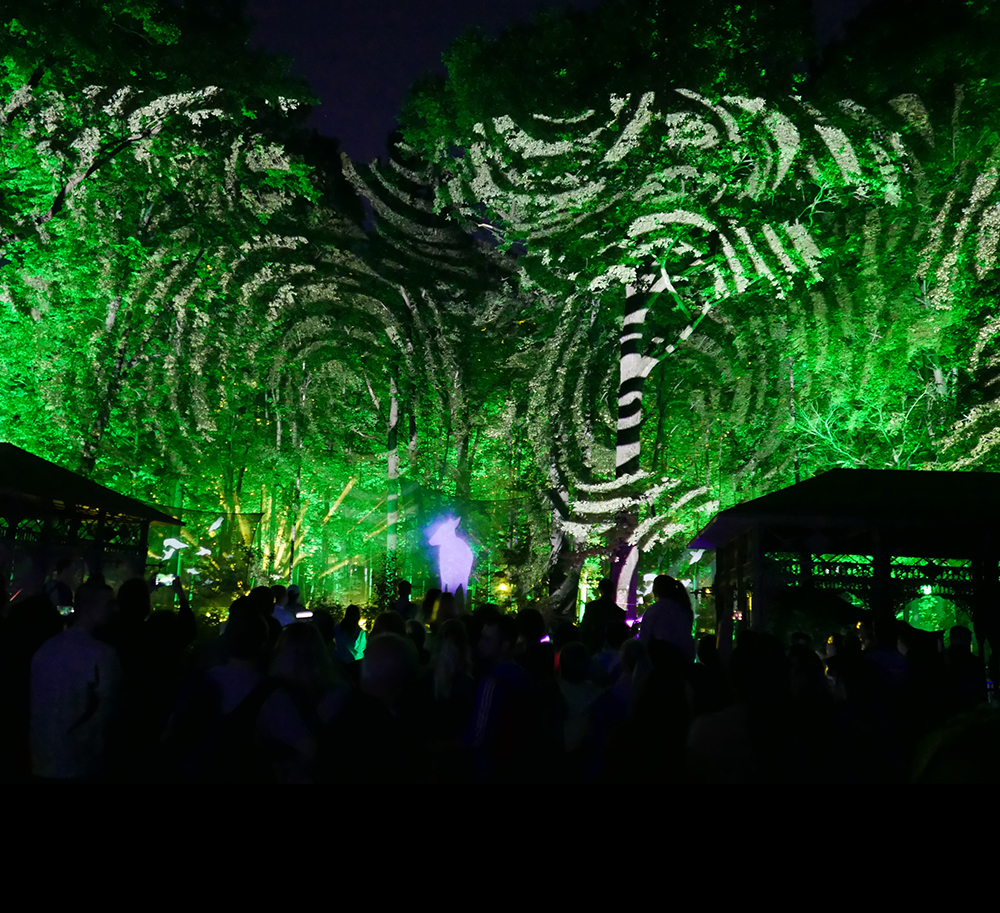 © Alexander Funtov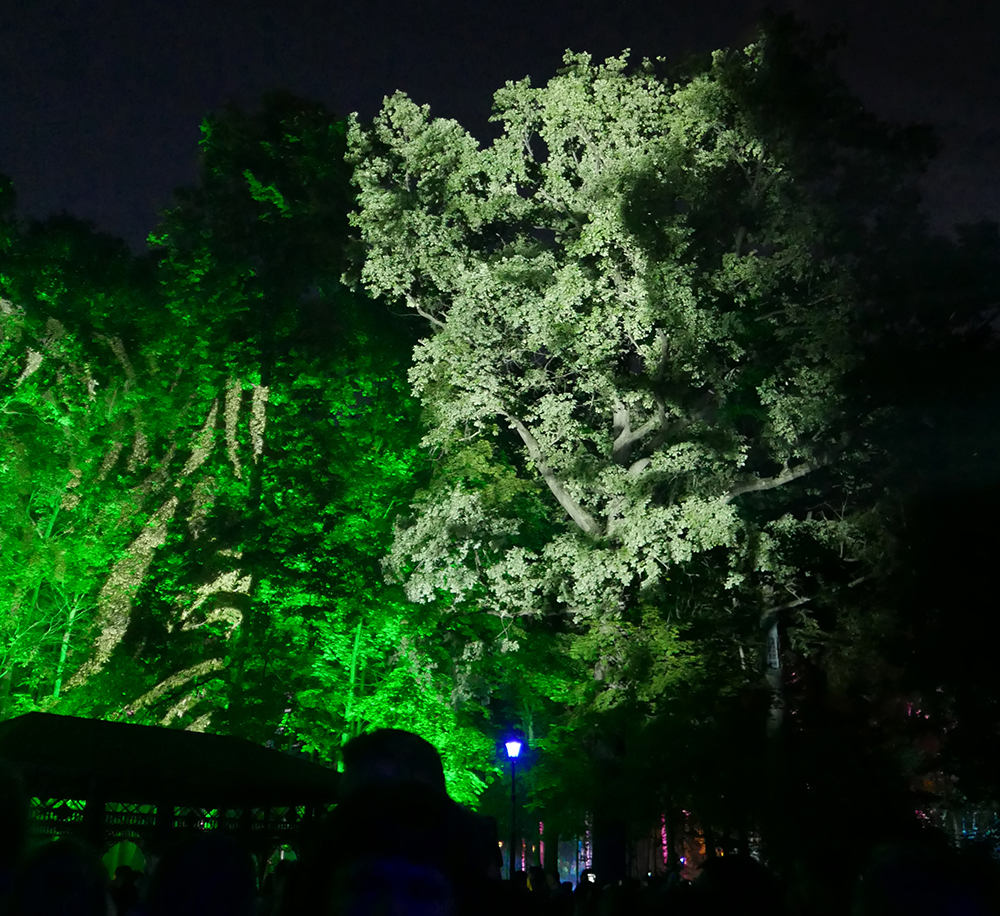 © Kostantin Vorobyev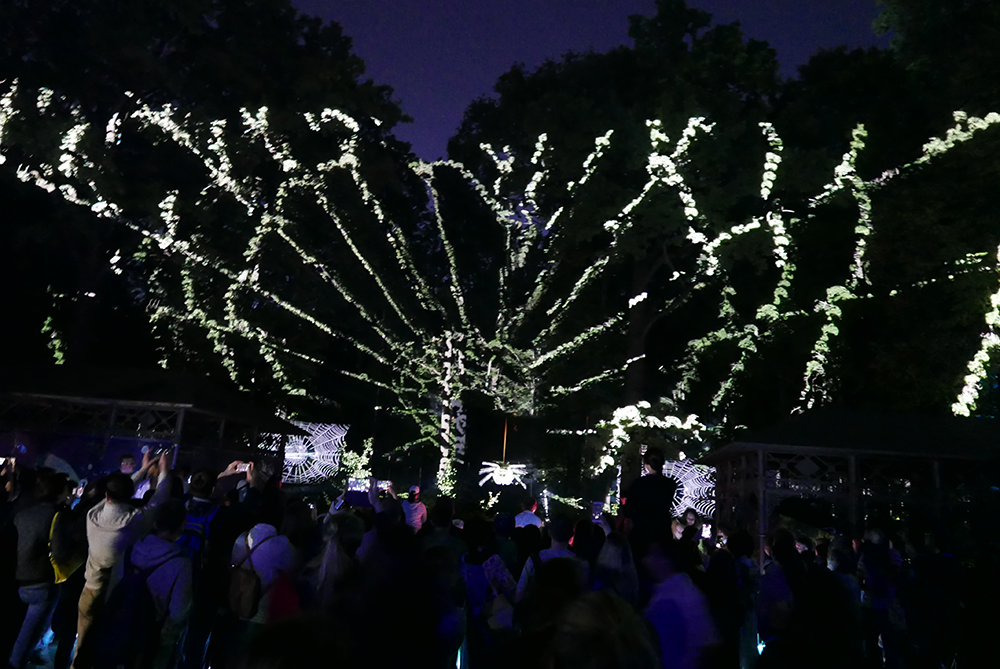 © Alexander Funtov
© Alexander Funtov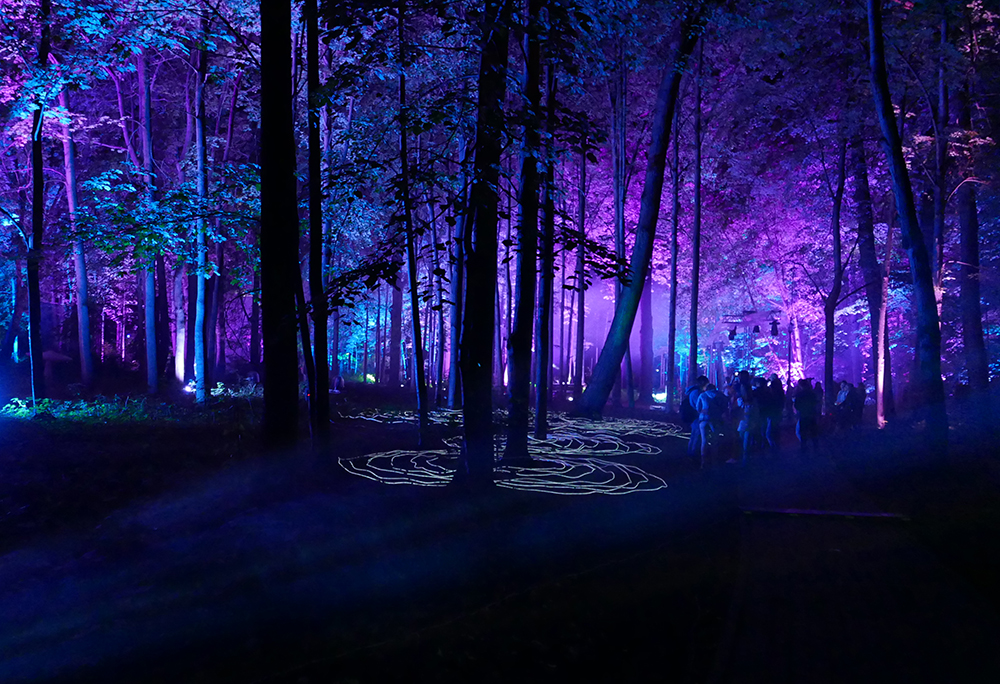 © Mikhail Yudin Klyugvant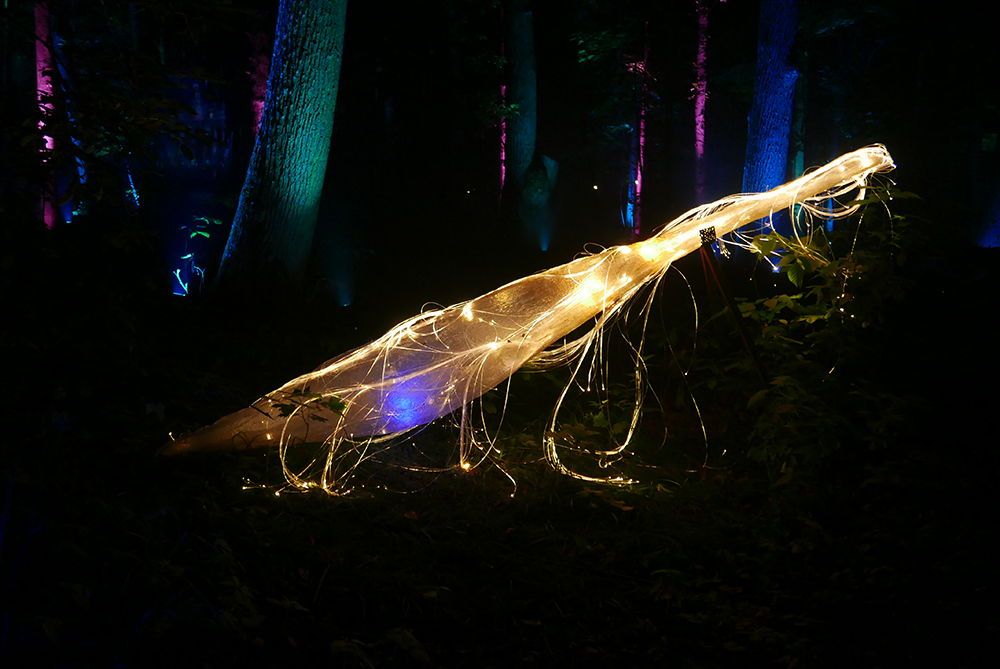 © Dimitri Parimeros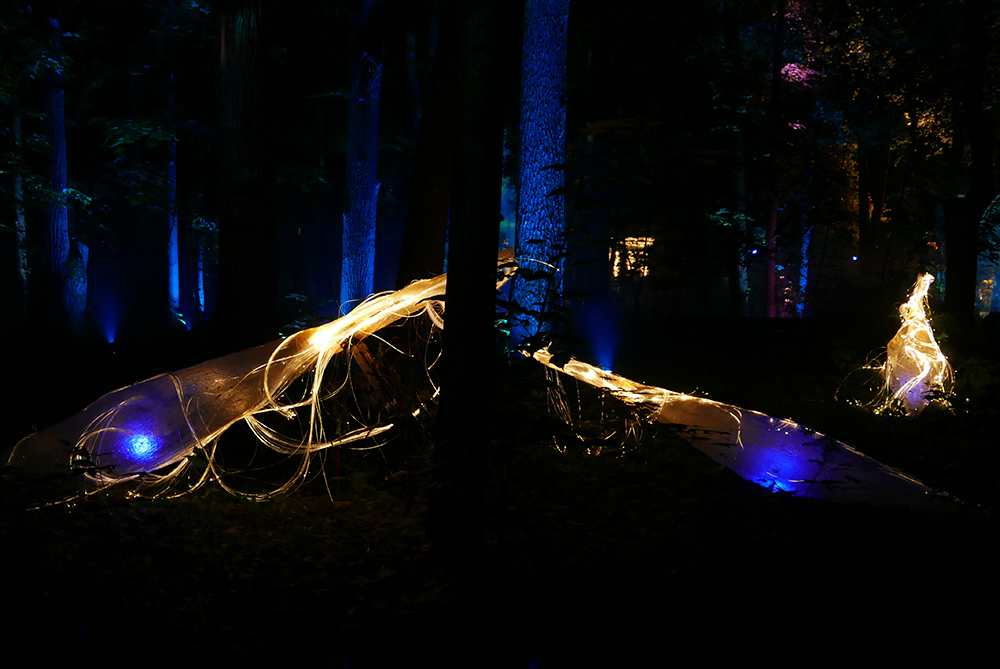 © Dimitri Parimeros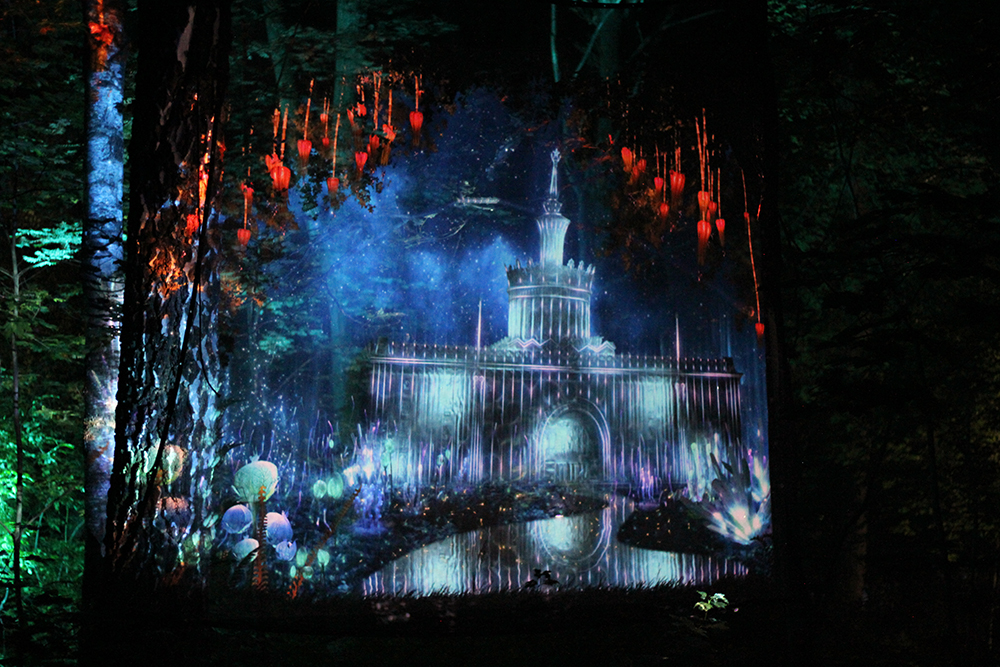 Video Alexis Gabirot - sound Gilles Fournier - art.dir. Mourka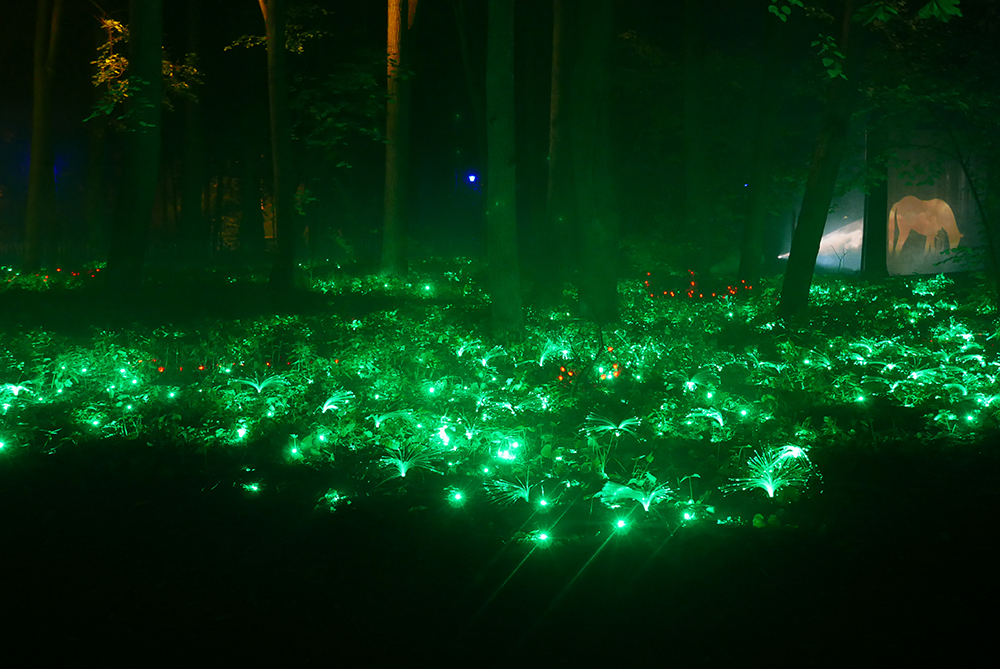 © Installation Mourka Glogowski (et merci Dimitri)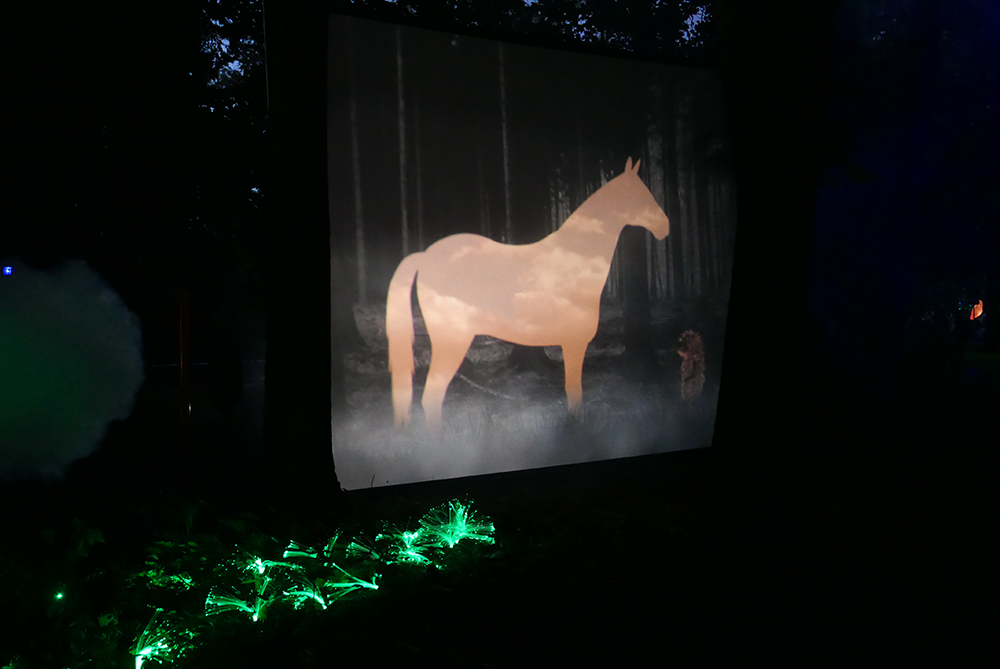 Video Alexis Gabirot - sound Gilles Fournier - art.dir. Mourka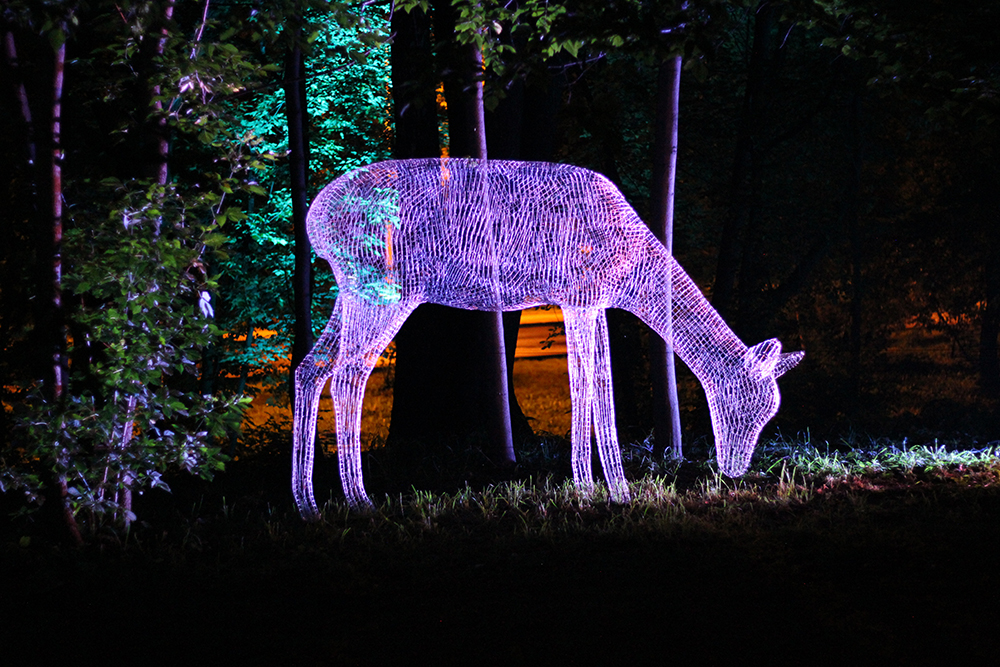 © Cédric Leborgne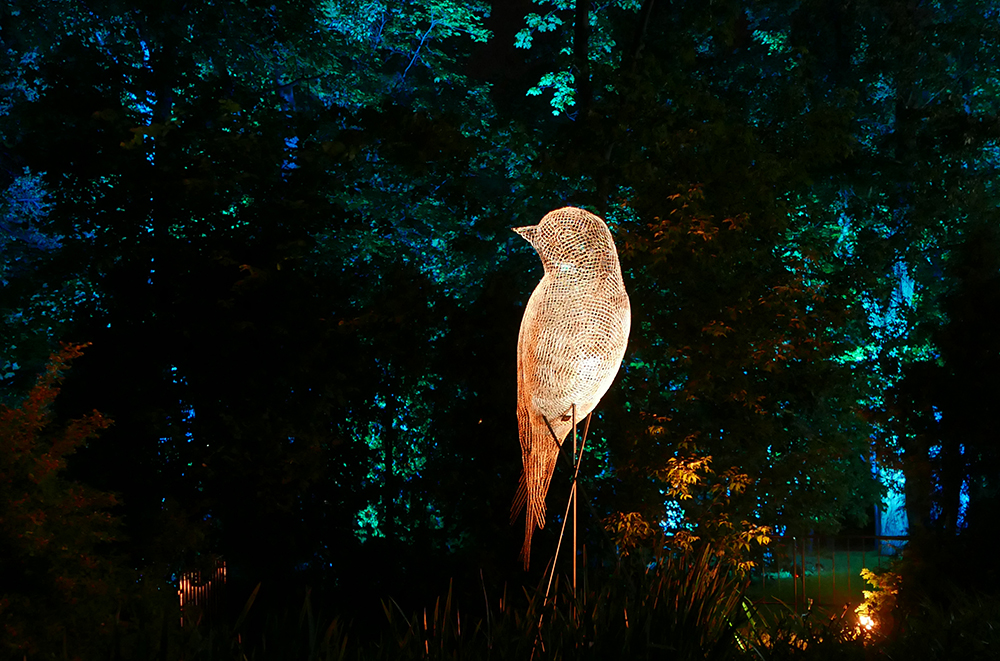 © Cédric Leborgne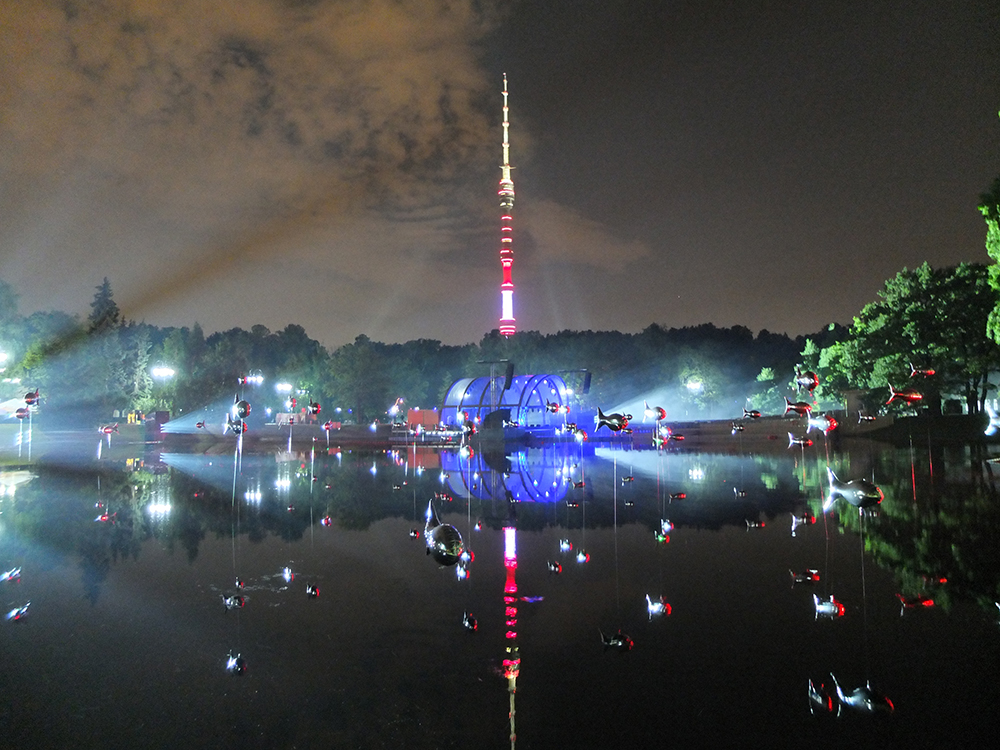 © Aerosculpture