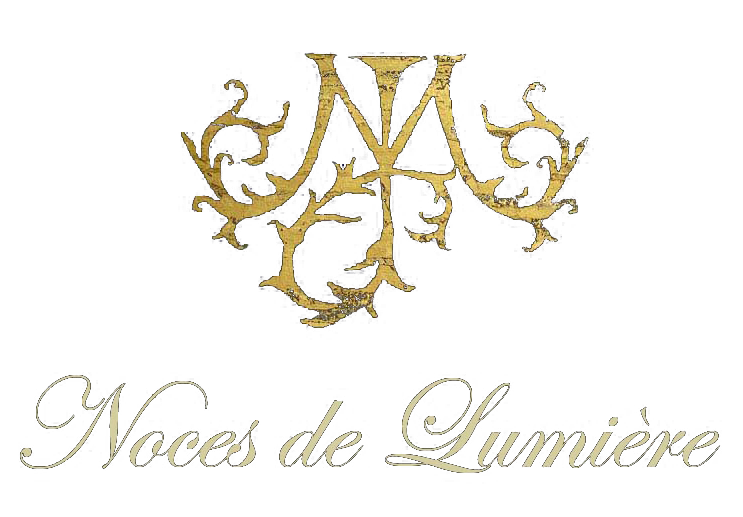 The Marriage of Light
Foundation E. Napoléon Paris
Photography //
Fabrice Dimier
With thanks to //
All those who joined in the fun
by offering us their beautiful presence
and a big thank you too to those who
volunteered to help us despite
their inability to attend!
For more information, go to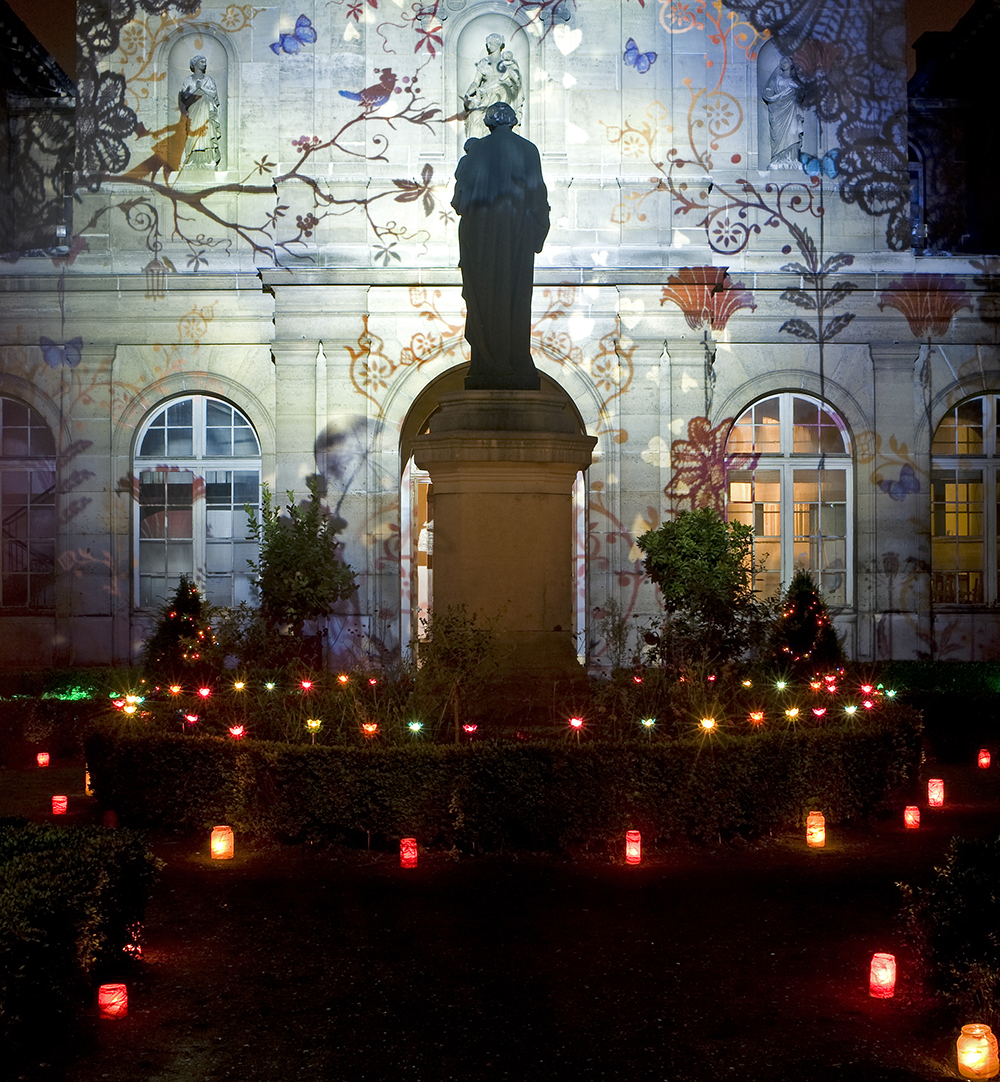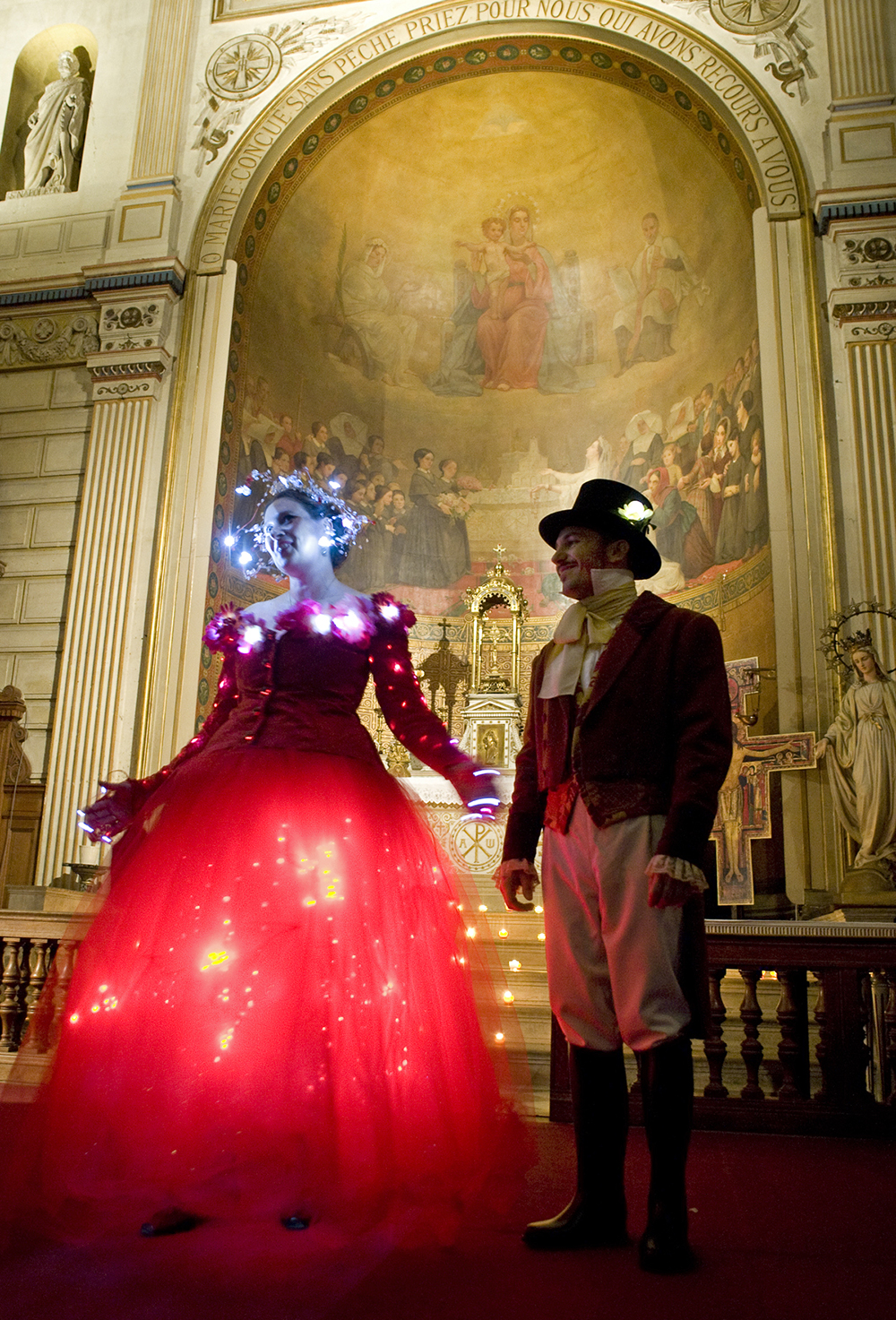 An evening of warm hospitality and conviviality in an exceptional venue in the heart of Paris, founded by Empress Eugénie, wife of Napoleon III.
Goatee beards, sideburns, frock coats, glad rags, crinolines and polished shoes... The gorgeous outfits were designed to harmonise with the setting of the location. A truly unforgettable wedding.
Thanks to all the participants.